5 Tips to Choose Best Natural Skin Care Cosmetics
When it comes to buying skincare cosmetics, there are plenty of things that should be considered before finalizing on a brand or a product. As your skin absorbs the products that you put on it, it is extremely important to make sure that you use only the right kind of products on your skin. Hence, people have started preferring more and more natural skin care cosmetics as they feel that natural products are safer to use, which is true. Not just that, in fact, there are very fewer chances of any natural ingredient to cause any harm to your skin (only if you allergic). Therefore, companies manufacturing natural cosmetics are growing in huge number every day, as the market of natural skin care cosmetics is blooming.
However, your skin is sensitive. Therefore, even if the label just says the word 'natural' should you choose it? Well, not really. You have to be utmost careful of what you choose for your skin. Not only the products that you choose are expected to benefit the skin, but at the same time, they shouldn't harm your skin in any way as well.
Here're some tips to choose the perfect natural skin care cosmetics for your skin:
1. Read the label carefully
If you want to go for natural cosmetics, then definitely the label of the cosmetics should read 'natural' or 'organic', but is that it? Not really. Sometimes, for making certain products a good amount of natural ingredients are used along with a few chemicals. Therefore, it is utmost important or read the full label, along with the ingredients carefully before buying any cosmetic product. Also, not every company that says 'natural' or 'organic' is to be believed. Therefore, carefully see, if the company has any certification that proves its credibility.
2. Where's the fragrance coming from?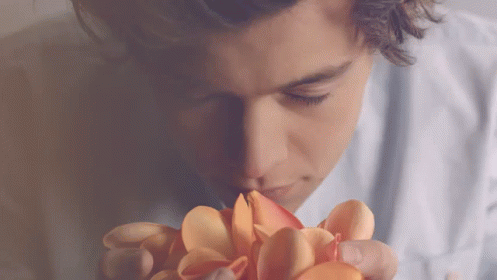 One of the most important aspects of a natural skincare cosmetic is the fragrance as most of the cosmetics are scented. Now, when it comes to choosing a pure skin care product, it is very important to understand where the fragrance of the product is coming from. As, sometimes, companies may use most of the natural ingredients for making the skin care cosmetic, but they also use an artificial fragrance alongside. Therefore, it is necessary to make sure that your skincare cosmetic product uses only natural ingredients for imparting the fragrance as well. Most of the trusted and high-quality Contract Cosmetics Manufacturers from India use only natural ingredients like rose or jasmine to add superb fragrance to natural products.
3. Assess what your skin needs
Now, this is very important! If you want to buy perfect natural skin care cosmetics, then, first of all, it is extremely important to understand your skin and the needs if your skin. Only when you know why and for what you are buying a certain skincare cosmetic, then only you will be able to reap the benefits of the product. You also need to identify what all products would you need. Only when you know yourself, your skin and skin's need better, and then only you would be able to choose the right skincare cosmetics for yourself!
4. Are they cruelty-free?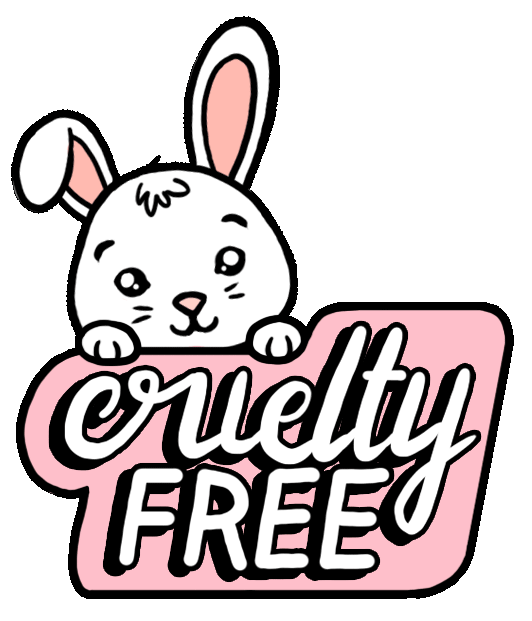 Most of the certified and high-quality natural skin care cosmetics are also cruelty-free. This means, that the products or the ingredients are not tested on animals. We all have a responsibility towards our society. Thus, it is extremely important to only trust the brands that believe in making 'cruelty-free' cosmetics. Also, most of the brands that make natural cosmetics do not really test their products on animals.
5. Brand' matters!
Now, when it comes to buying good quality cosmetics, it is important to make sure that you buy them only from a reliable brand. Therefore, make sure you do your research work nicely to find out the best natural skin care cosmetics' manufacturers and exports in the world. Only after you are sure of the quality of products that the brand makes, then only choose to buy from them. You can see the reviews and feedback of the products made by that brand online too, it will help you to make the right decision.

You may also like to watch a video on How to get glowing and Healthy skin? by Be Beautiful
Listed above are a few of the things to keep in mind while choosing the best natural skincare cosmetics for you. Apart from the points listed above also, there are plenty of things to keep in mind while buying anything for your skin. But, most importantly, make sure you buy only natural or Ayurvedic cosmetics!
---